Ndala Marlene Gooding Booker, Ed.D.
Fostering Self-Efficacy and Intellectual Development through Critical Thinking
Ndala Booker, Ed. D. has been a passionate advocate of critical thinking and academic success since 2007. Both teacher and speaker, she has presented workshops and seminars nationally and internationally, across multiple academic disciplines and different types of organizations. Her audiences find her passionate, engaging and full of energy, as she shares vital information that, when applied, can make a great impact on a person's experience, whether academic or otherwise.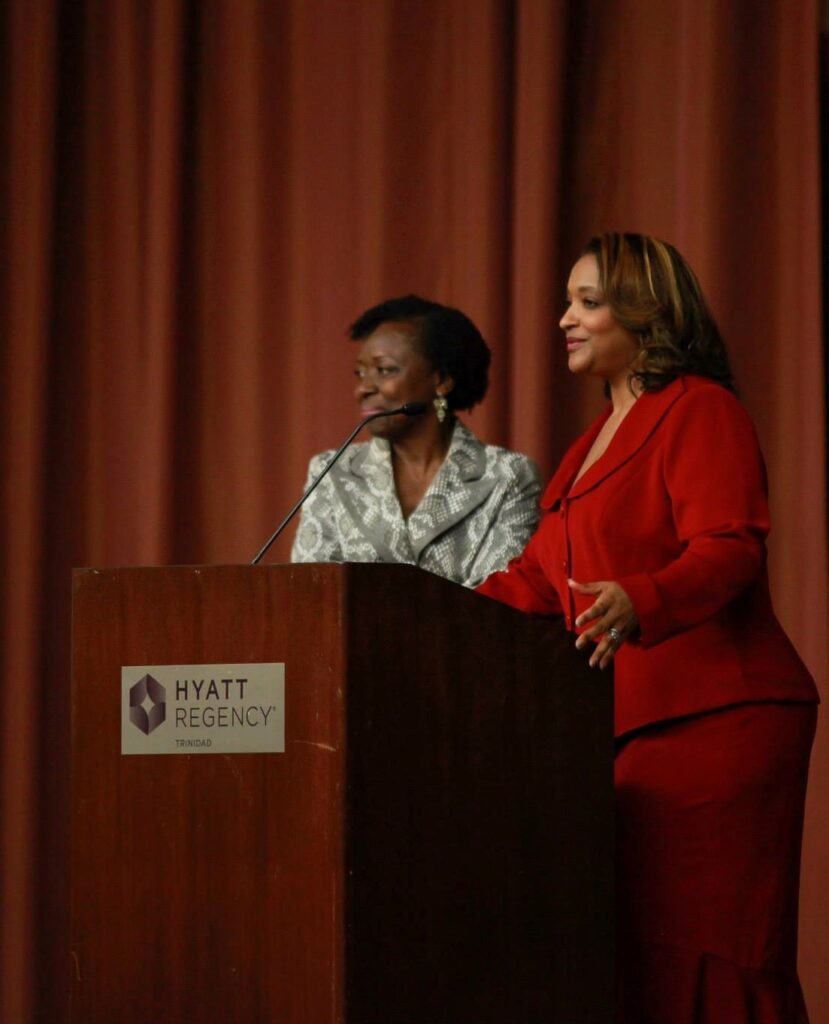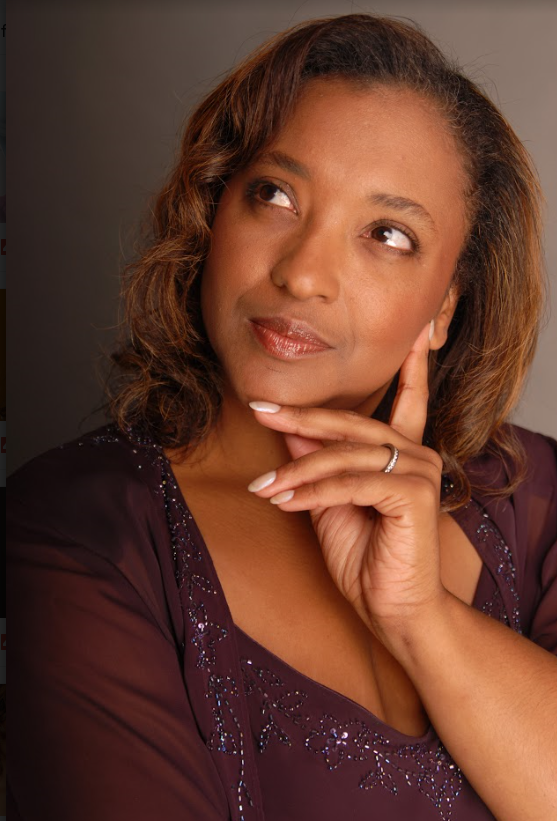 Academic Qualifications
DR. NDALA GOODING BOOKER holds a bachelor's degree in psychology from Southern Adventist University, and master's and doctoral degrees in education with a concentration in Curriculum Development and Instruction from Tennessee State University. She also completed 30 hours of communication courses at the University of Alabama, Huntsville and won a full scholarship to the Connecticut School of Broadcasting, where she received certification in broadcasting and communication.
Professional Accomplishments
Even as a Critical Thinking Consultant, Ndala remains actively involved in academia. For the past six years, she served as the Director for the Center for Academic Achievement at AdventHealth University in Orlando, Florida and is currently the facilitator for all workshops in critical thinking and academic success for all incoming undergraduate students at AHU.
Previous Positions
Previously, Dr. Booker served as the Data Coordinator for the Quality Enhancement Program (QEP) at Oakwood University in Huntsville, Alabama, where she immersed herself in the imperative of the university to foster "Critical Thinking Development through Writing." At Oakwood, she also served as the Director for the Center of Academic Success and taught College Success classes. Later, she accepted the position as Retention Coordinator at Talladega College in Talladega, Alabama. There, she developed the Retention Office, proposed and managed the renovation of a new student lounge, and created a new Student Success Center.
Discovering Critical Thinking
While working as a trainer in a government funded program, Ndala connected with a new mission of assisting young women in learning how to build self-esteem and make healthy decisions. Observing first-hand the challenges that single mothers face, she began research regarding teen pregnancy issues, which led to the development of her dissertation topic, Decision Making and Critical Thinking among Unwed Adolescent Mothers. During this time, she discovered her passion for critical thinking and began teaching Success courses at a local community college in Nashville, Tennessee.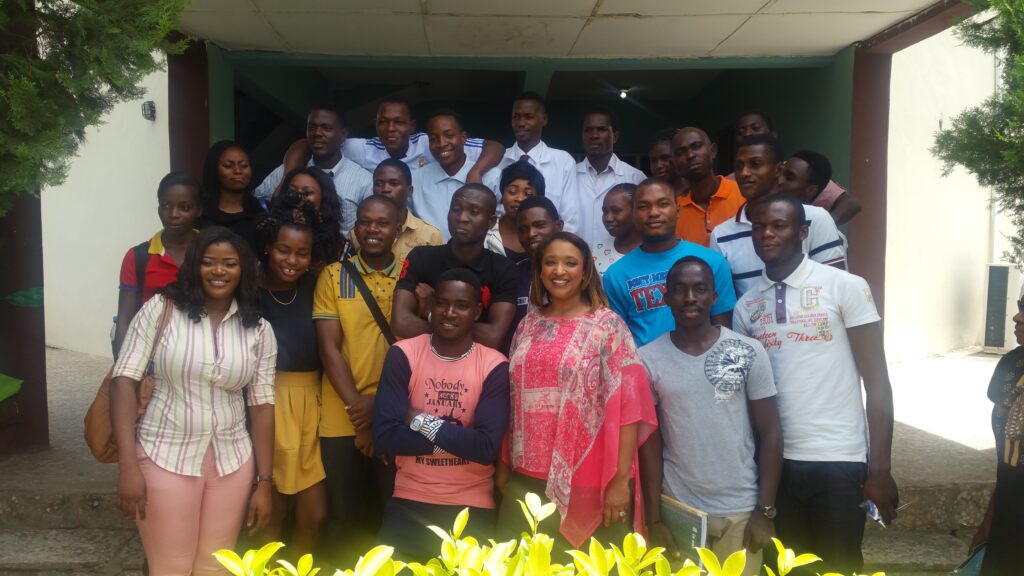 Development
In 2012, along with her husband, Stranley, Dr. Booker developed Changing Spaces, an academic success/critical thinking program geared towards helping students acquire the skills necessary to effectively function in their academic environment, especially in the face of the new era of social media. Her desire is to help students better understand themselves, communicate more effectively, and learn to think critically about their goals and their future.
Expansion
The program has expanded to include a large segment on critical thinking in the workplace. Changing Spaces' motto is "Change your space. If we each work on changing our own space then we can change the world." More broadly, Dr. Booker is dedicated to helping individuals achieve success both in academia and the business world, as they learn to manage their space through the art of critical thinking.
Delivery
From primary and secondary schools, to colleges, universities, and organizations, Dr. Booker has lectured and presented seminars and workshops for students, faculty, and staff both nationally and internationally.
International Presentations
In Trinidad, West Indies, she had the opportunity to speak at a Youth Leadership Conference on the topic of purpose and potential, and facilitated a Critical Thinking/Academic Success workshop for both faculty and students at the University of the Southern Caribbean. She recently returned to Trinidad to present sessions of critical thinking in the workplace at an annual business conference in Port of Spain and presented on "Innovation and Critical Thinking". In May 2017, she had the opportunity to present critical thinking workshops to university faculty and students at Federal Polytechnic University in Ado. Ekiti, Nigeria.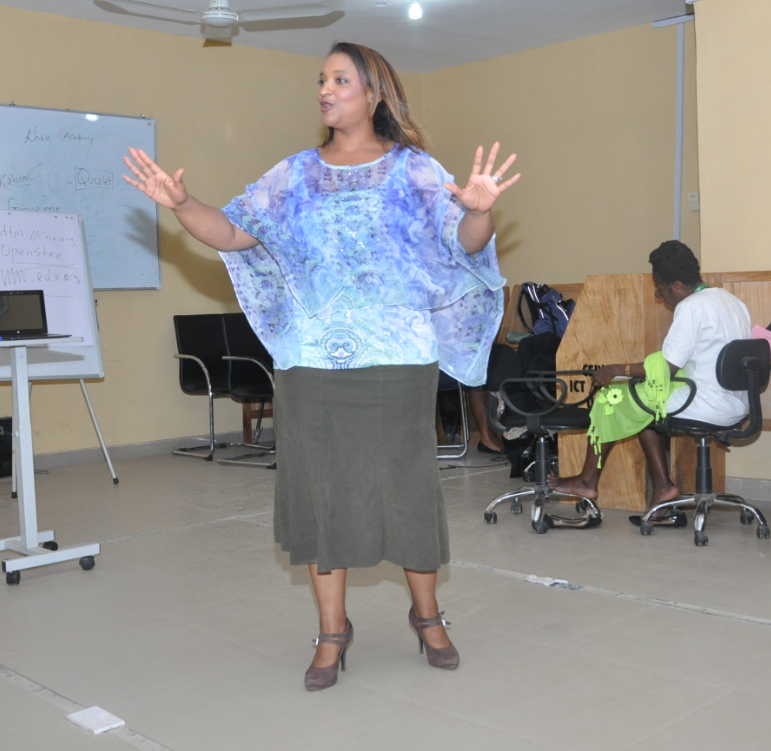 What is Critical Thinking ?
Critical thinking has been the subject of much debate since the time of early Greek philosophers such as Plato and Socrates and many definitions have been put forward. The simplest definition of Critical Thinking is "identifying, analyzing and solving problems systematically rather than by intuition or instinct".
Applying Critical Thinking
Ndala believes that everything we do starts with a thought. If we can improve our thought process, we can improve everything else about our life. The quality of all we do is determined by the quality of the way we think. Therefore, by improving the quality of our thinking, we will elevate our performance in business, academic and personal arenas. Ndala firmly believes that if each of us can work on improving our own space by thinking better, then our entire world will be improved as a result. So, in essence…
Change your space, change the world
Professional Development in Critical Thinking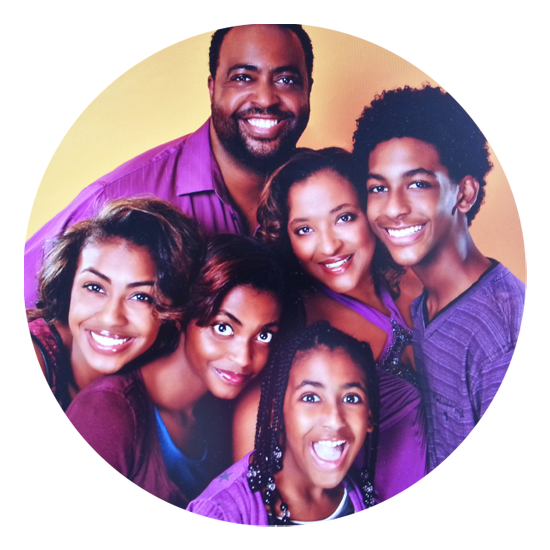 Wife, Mother & Grandmother
Ndala and Stranley have been married for 30 years, have four amazing children and 3 beautiful granddaughters.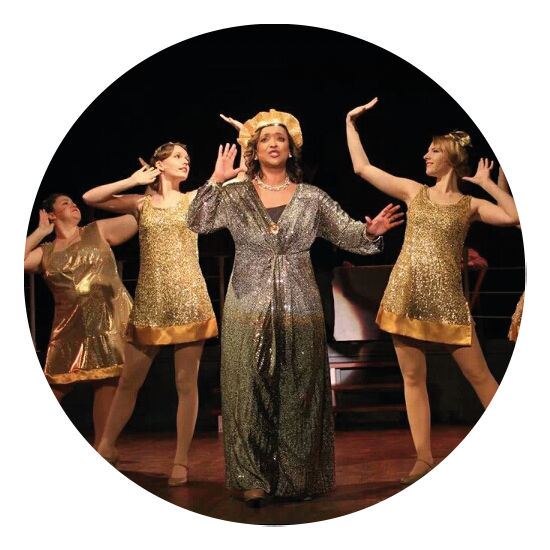 Talented Singer & Violinist
Ndala has performed in churches, civic centers, auditoriums and amphitheaters in England, Germany, Greece, Russia, Canada, the West Indies and all over the United States including Carnegie Hall. In 2014, she played the role of Reno Sweeney, the lead actress in the theatrical production of Anything Goes for the University of Alabama Huntsville's Music Theater performance.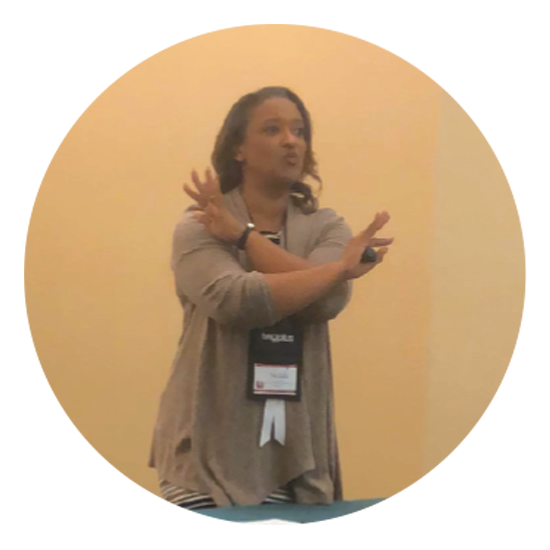 Why Critical Thinking? Video
See Ndala explain the benefits of Critical Thinking